Softball beats Seneca Valley, 6-5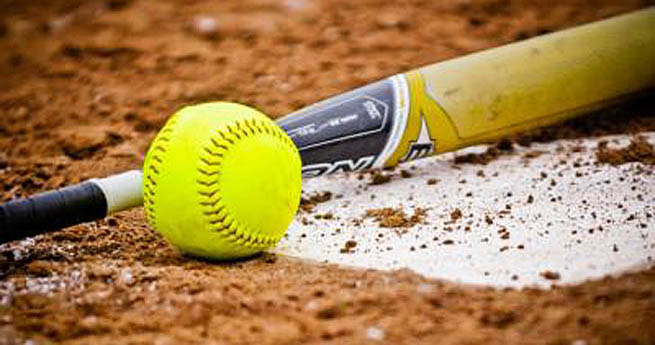 BY MIKE SILVESTRE
Staff Writer
The softball team narrowly defeated Seneca Valley Friday night by a score of 6-5. The game went into extra innings, with Baldwin winning in the tenth inning.
Senior Ana Hale pitched well as she continues her dominating season, which has led Baldwin to a section record of 4-1.
The game featured the return of sophomore catcher Carly Santillo, who missed the previous few games due to an illness.
Senior Ashley Brady, junior Sam Wampler, and sophomore Taylor Dadig hit well in the victory, Santillo said.
"We played for ourselves and each other. We started well, fell, and came back to secure the win," Santillo said.
The next game is Tuesday against Carrick.