Boys volleyball comes back to beat USC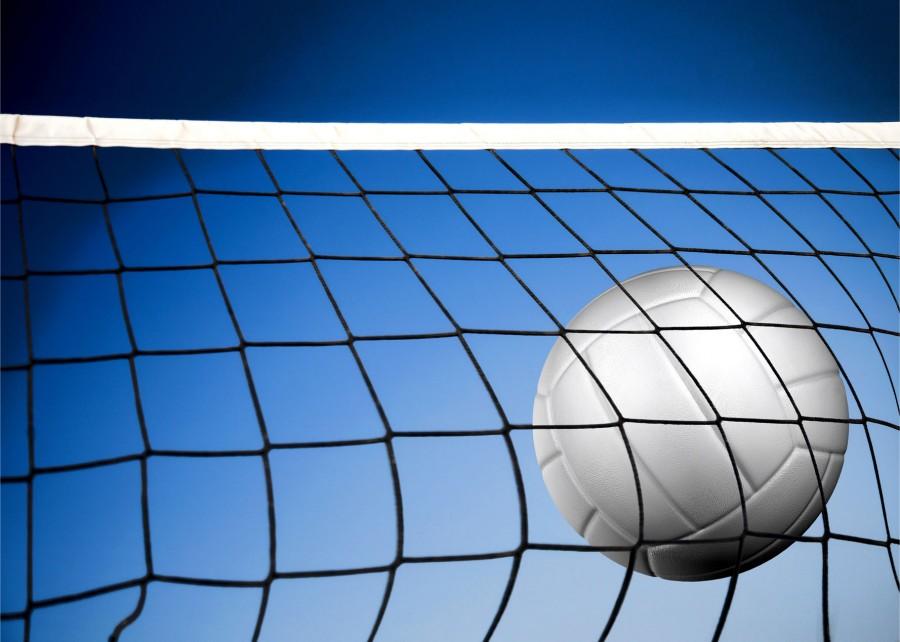 BY EMILEE GRUNTZ
Staff Writer
The boys volleyball team scored a big win on Tuesday, coming back to defeat Upper St. Clair.
The boys won 3-1. They lost the first game 25-22, but then won the second, third, and fourth games with scores of 29-27, 25-21, and 25-21.
The team had lost the first game and was facing defeat in the second, but junior Jake Reiss served four straight points to tie the game. Sophomore Dante Parente contributed key sets. Seniors Peter Wright and Jeff Wallander along with junior Ben Remingler got multiple kills.
"After overcoming a few challenges, we were able to come together as a team and pull out a win," Reiss said.
The team's section record is now 3-1. The boys will take on section rival Peters Township on Thursday.
"If we play tomorrow's game like last night we should have no problem beating them," Reiss said.