Boys volleyball drops first match of season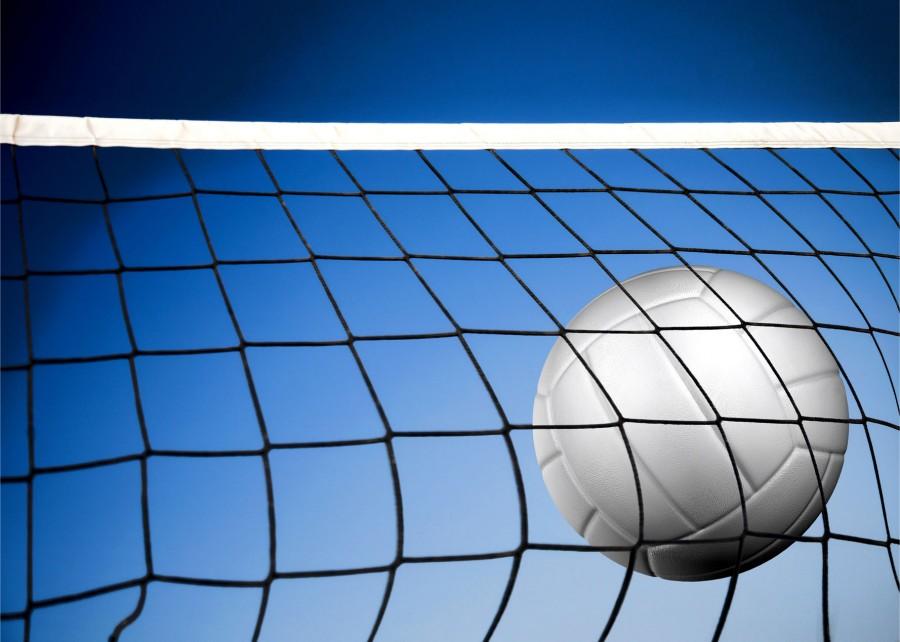 BY EMILEE GRUNTZ
Staff Writer
The boys volleyball team lost their first match of the season to Canon-Mac on Tuesday night in three straight games.
The scores of the games were 25-22, 25-21, and 25-13.
"The game was really frustrating," senior Peter Wright said. "After losing the first two, we had a bad mentality and pretty much counted ourselves out."
The loss drops the team's section record to 1-1. Their overall record is 2-1.
Baldwin plays Moon Township in a section game at home Thursday.
"We should be able to win and bounce back from the loss," Wright said.
The team will wear special shirts during warm-ups on Thursday to honor junior Ty Kesten, who died in a motocross accident in March.