Boys volleyball sweeps Gateway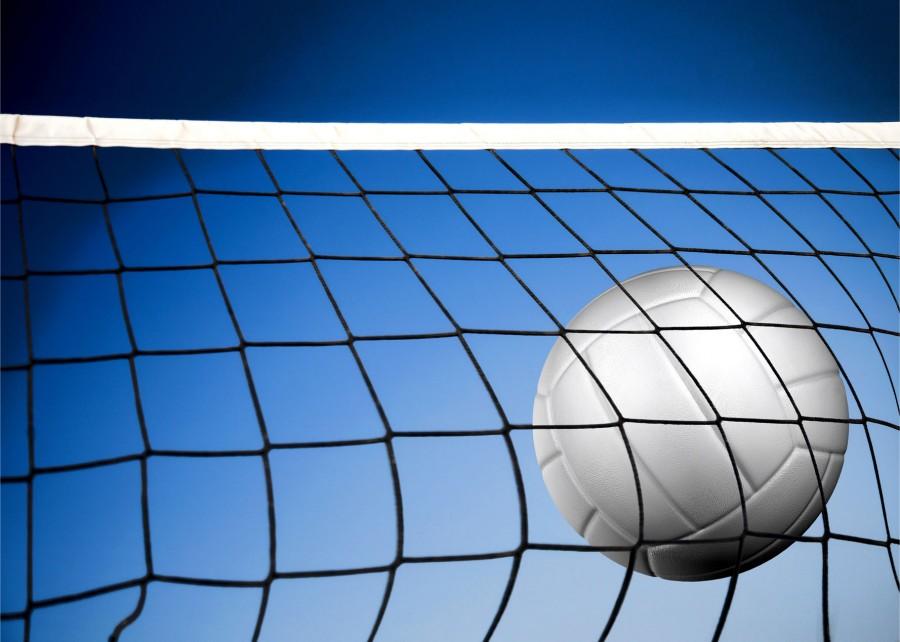 BY COLTON HURLEY
Staff Writer
The boys volleyball team is coming off a strong 3-0 sweep of Gateway on Monday as the team heads into its next match-up against Canon Mac today.
The team was led in kills and blocks by senior Peter Wright, who had 17 kills and eight blocks.
"(Sophomore Mike) Goga and (senior) Jeff Wallander both had a solid presence at the net," Wright said.
Baldwin won the first game of the match 25-15. The second game was closer, but sophomore Dante Parente was strong in serving and the Highlanders won 25-21.
The Highlanders won the third game easily, 25-15, and the team was able to rotate in several players from the bench to give them varsity playing time and experience.
"This game was a good preparation for the game today against Canon Mac. We just have to keep our heads in the game, and not get involved with outside distractions," Wright said.
"Canon Mac is a good team and it will be a good game," he said.