Lip dub event canceled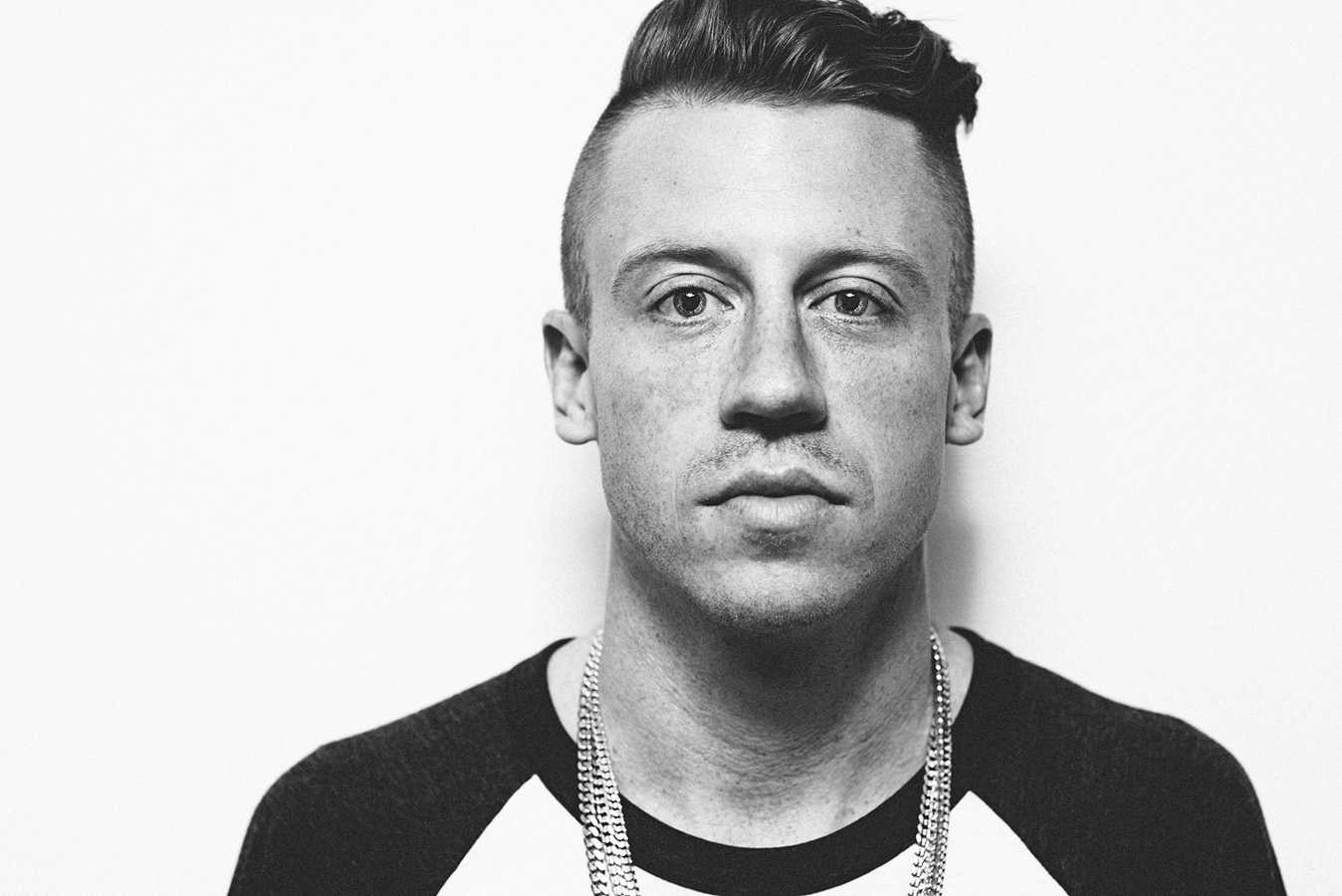 BY ERICA KOENIG AND LEANNE WILSON
Staff Writers
The lip dub that was supposed to take place this Friday has been canceled.
Teachers and students involved with the committee decided that there were too many other events happening this month, including the musical and junior prom. Also, while there seemed to be a general interest in the lip dub, one key element was missing, senior class co-sponsor Dr. Daniel Harrold said.
"Last year we had one student who took it and ran.  You need someone who will put the whole thing on their shoulders and make it happen," Harrold said.
The song for the lip dub will be set to "Downtown" by Macklemore and Ryan Lewis.
Though this year's event was canceled, it is possible that the event could come back next year, he said.
"Maybe it will be an every other year thing.  I'd like to see it happen again," Harrold said.
About the Writers
Erica Koenig, Staff Writer
Erica Koenig



Erica is a princess who wears running shoes or character shoes depending on the season. A senior and a first-year Purb staffer,...
Leanne Wilson, Copy Chief
Leanne Wilson



Leanne is a senior who attempts to excel at singing, acting, and writing newspaper stories. She can often be found working at...