Eager bidders make Senior Auction 2011 successful
by Julian Routh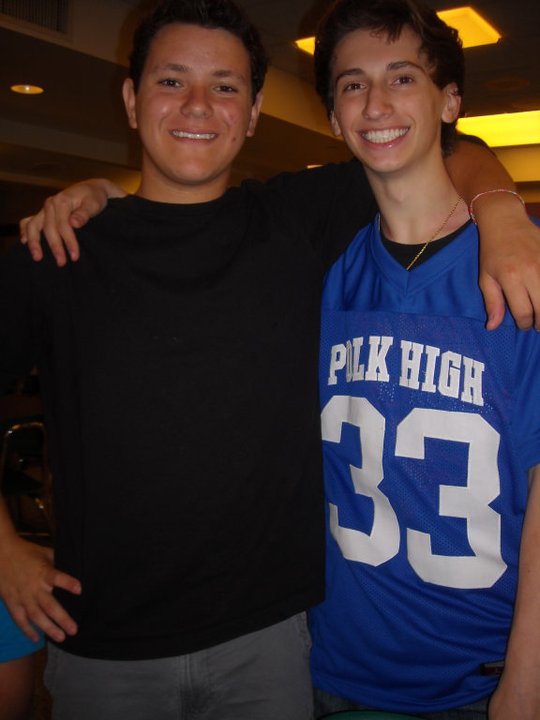 Tonight's Senior Auction was more than a group of underclassmen yelling out numbers. Instead, this year, it was an assurance that the class of 2012 won't have to spend too much of their hard-earned money on prom tickets.
Over thirty members of the senior class were "auctioned", while nearly seventy were pre-ordered beforehand. The highest sale of the night was thanks to duo Zane Podsobinski and Nick Rubenstein, who were sold in a pair for 50 dollars.
"I feel the Senior class did a phenomenal job this year in respects to the Auction. We are showing a tremendous amount of spirit and dedication to this school. The Class of 2012 is already setting records and showing our true colors, Purple and White," Podsobinski said afterwards. "Nick and I are honored to be the highest grossing bid at the Auction. We are glad to help out our wonderful school at all cost."
Buyers will dress their assistants up on Thursday.