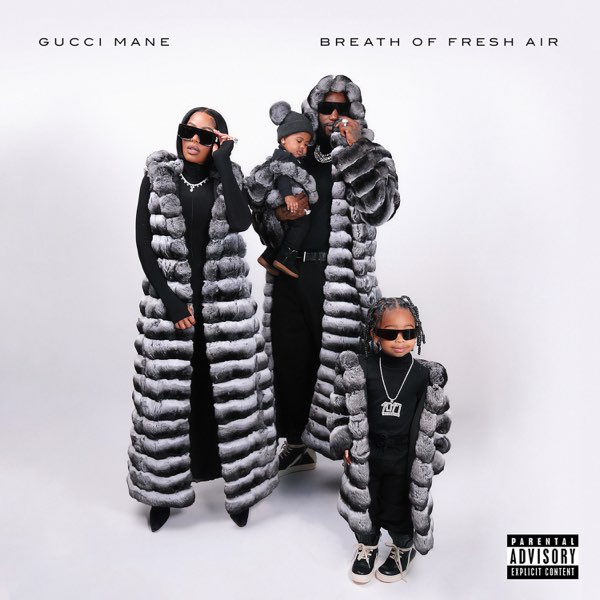 Legendary rap artist Gucci Mane's 18th studio album, Breath of Fresh Air, is just average. It is not Gucci's best work nor his worst. 
Gucci Mane uses many different flows and beats to switch up his sound. He does a good job of regulating different flows, but the final result doesn't stand up to his usual standard. 
His social connections are a large part of this album; it is not every day fans can get features from such big names, which takes some of these songs to a whole different level. 
Some of the best tracks from this album are "Thank Me," featuring Young Dolph, "06 Gucci," featuring Dababy and 21 Savage, and "Talkin to the Streets,' featuring Mac Critter. Features on other songs include Lil Baby, J. Cole, Key Glock, and Kodak Black.
Without the features, the album would be below average at best. With 24 songs, there should be more hits and songs climbing the charts. 
The worst song on the album is "Hurt People." The song has a good message, but this type of softer singing music does not fit Gucci Mane's voice or flow. He sounds better as a straight rapper, not an artist. 
His last album, So Icy Gang: The ReUp, from 2022, was so much better than A Breath of Fresh Air. Overall, the songs from his older albums were much better, as they had better lyrics and many more songs that were hits.