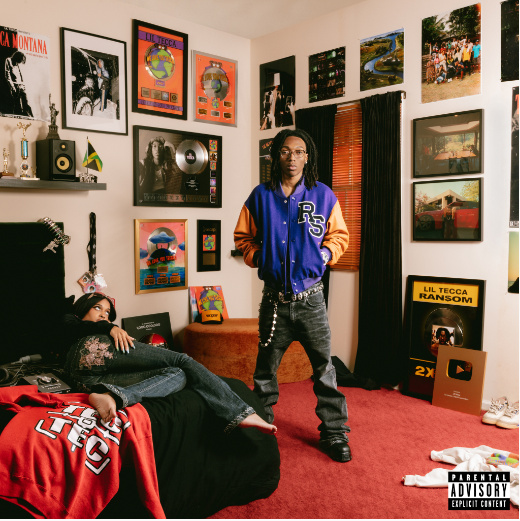 The songs on Lil Tecca's new album, Tec, illuminate an upbeat vibe and transition into each other perfectly, a quality he has shown throughout his whole career.
Some of the best songs on the album are "Want it Bad" and "Need Me." 
All the songs have something in common besides the overall vibe – they all have incredible beats. The beats complement Tecca's flow and style of rapping adding much to the album. 
Tecca rarely includes features in his songs, but when he does they are very notable.  This album has a couple of features such as Kodak Black and Ken Carson, two artists that contrast Tecca's rapping style, which could give listeners mixed feelings about the songs they are on.
Tecca has not dropped an album since 2021, and this one reminds listeners of the old Tecca that everybody loved from 2019- 2021. He uses the same style and flow as previous albums that were enjoyed by everyone.  
On the downside, since it took two years to release this album, could this be a sign that Tecca starting to slow down? Or is it a sign that he's heating up again?  
With the way people appreciate his music, let's hope he's getting back on track.