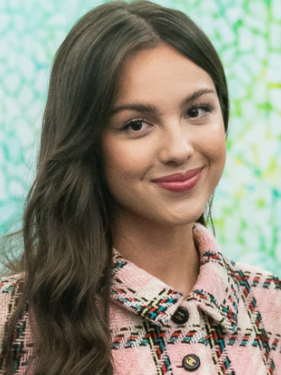 Olivia Rodrigo releases her teen angst with her sophomore album, Guts. 
Throughout the record, Rodrigo often screams in between lines, expressing the anger she feels through the lyrics of "All-American …" and "Teenage Dream."
Although Rodrigo's first album was a massive success, her second is guaranteed to be even bigger. The music is a lot more upbeat, happy, and overall more enjoyable to listen to.
The songwriter also uses more metaphors such as "making the bed," which shows her improved writing skills, which came from taking collegiate poetry courses in between writing sessions. 
Guts covers almost every type of relationship dynamic that a person can relate to, including jealousy, manipulation, and insecurity. Listeners can get a good idea of how she feels because of her descriptiveness. 
Her target audience, primarily teenage girls, will surely get good use out of playing her new music when they are going through a hard time. 
Ending with "Teenage Dream" is the perfect way to wrap up the record because of how the ending is sung. It feels rushed, and listeners can hear Rodrigo's fears of growing up not only in the lyrics, but in her pleading voice.