Woods, Segal join forces again on `Maps'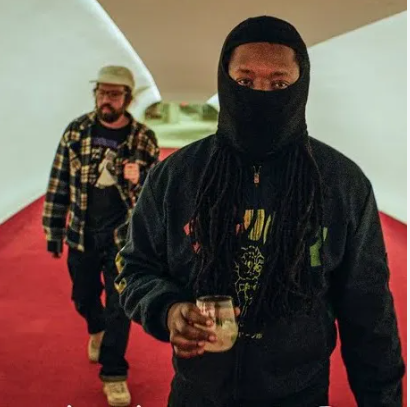 With Maps, their second collaboration album, Billy Woods and Kenny Segal have solidified their spot as one of the best duos in the upper echelons of rap. 
Maps is the best album released so far this year, as it is the perfect representation of everything that should be done to create this niche yet aesthetically pleasing reconstruction of experimental hip-hop.
The album is boosted by the quality of the features. Maps features Elucid, Quelle Chris, ShrapKnel, Aesop Rock, Samuel T Herring, Benjamin Booker, and most surprisingly, Danny Brown. 
Brown's feature is completely unexpected as he was coming off his collab tape with Jpegmafia, who had previously dissed Armand Hammer, Woods and Elucid's rap group. Despite the beef, Brown delivers with a throwback of a feature by using his slower, more nihilistic flow to deliver his verse on the track "Year Zero." 
Arguably the best track on the album,"Facetime" featuring Samuel Herring, has some of the coldest and best production ever with the transitions between each verse using a sample and light jazz. It makes this track the perfect first song to listen to and the best track of the whole album. 
With the production from Segal and the amazing worldplay from Woods, Maps is the best rap album of 2023.