Boys volleyball falls to Peters Township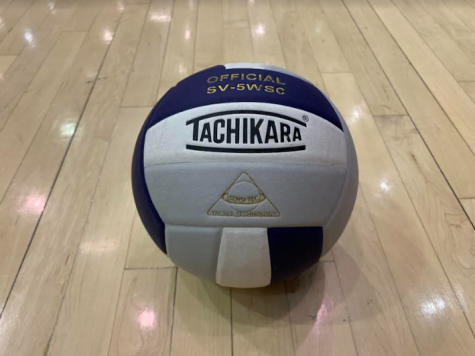 Baldwin's boys volleyball team ended its season with a 3-0 loss to Peters Township on Thursday.
Senior Ronit Giri said the team needs to improve on calling out their plays, but said the Highlanders have improved their game play since the beginning of the season.
Freshman Alex Kelly said the team's motivation fell during the match.
"When we went out for the first set, we wanted to see what Peters had to offer. They got the early lead and after that we had no motivation," he said.
Despite the loss, there were strong moments for the Highlanders.
"Rohan Bhattarai's serves were on point, Logan Pack was able to side out when we needed it, and Dren Bajgora was a huge block," Kelly said.
Giri also noticed some strong play.
"Anay (Rai) played well with the reception and defense, and Logan Pack did well with the blocks," Giri said.
As the team reflects, Giri hopes the Highlanders make some adjustments after this season.
"Our hitting could be improved, and the team needs to improve calling out plays," Giri said.
Kelly agreed.
"Next season we have to come out onto the court holding nothing back, playing as hard as we can from the start," Kelly said.