Rexha's new album disappoints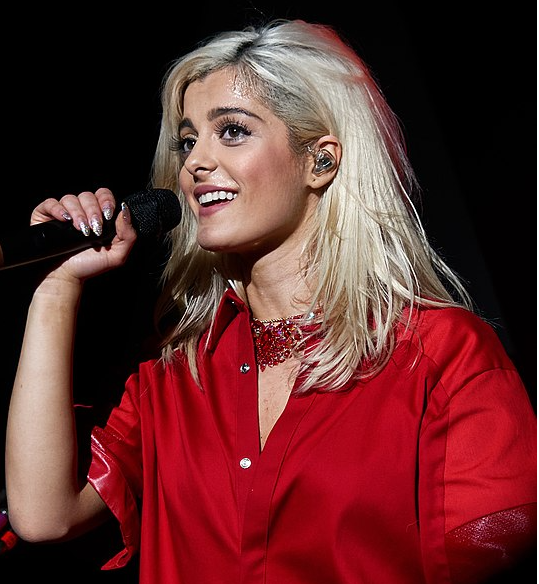 Bebe by Bebe Rexha offers nothing special, with songs that are mostly boring, though some may remind listeners of other artists. 
For instance, "Satellite," featuring Snoop Dogg, sounds like "Teenage Dream" by Katy Perry, with its similar melody and summer-like sound. And "Miracle Man," while a catchy sure-to-be hit, sounds very similar to Satellite.
Overall, the lyricism of the record is too basic. Music has developed to have a wider range of vocabulary and more complex verses, and Rexha has not offered any of this in her tracks.
In addition, every track is short and around the same length. Not only is the timing predictable, but so is the background music. 
It is notable throughout the album that Rexha attempts to achieve what Harry Styles and Miley Cyrus did on their most recent albums: create a fun album with a retro summer feel. 
But Rexha does not end up being able to create music that reaches their level, so this album fails to achieve what the albums from Styles and Cyrus did.