North Hills defeats boys volleyball team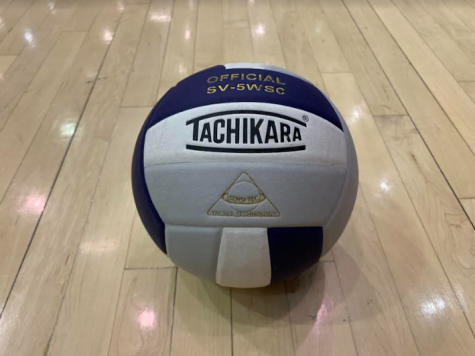 The boys volleyball team lost 3-0 against North Hills on Monday.
North Hills was strong throughout the match. But junior Bibeak Bhujel said Baldwin still played well.
"We couldn't get the outcome we wanted, but the team had a lot of players who had a very good game," he said.
As a team, their performance was also strong.
"I felt like our attacking was a lot better last night than before. We got a lot of really good scores," senior Justin Shaneman said.
Bhujel said that Shaneman especially stood out during the game.
"Justin had an ankle injury halfway through the first set, but he still continued to play in the game," he said.
Shaneman is satisfied with his play, despite the injury.
"I felt like I did pretty well playing through that, but the other team was just better," he said.
The Highlanders want to focus on having a positive outlook.
"Although we stay competitive, we don't take advantage of the leads we get during the game," Bhujel said. "I feel like the past few games are building blocks and from here we can only improve."
Shaneman said they need to improve on their blocking.
"We need to close our blocks better so we will definitely be working a lot on that," he said.
The Highlanders' next game is a home game against Mount Lebanon on Thursday night.