Girls lax loses to Shaler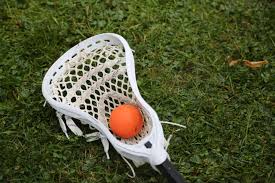 The girls lacrosse team lost 17-4 on Thursday against Shaler.
The team, however, stayed positive throughout the whole game. Junior Tiana Blount said the Highlanders did a good job, despite the loss.
"We were all very energetic the whole time and positive. Nobody gave up," Blount said.
Blount said teammates Milana Winowich and Delaney Howard did particularly well.
"They were great and really killed it on the field yesterday," Blount said.
Senior Brooke McArdle said the team gave a lot of effort.
"I think you should always try your hardest and give 100 percent effort, no matter what the team's record is," McArdle said
The team's next game is away on Monday at North Hills High School.