Boys volleyball shut out by Central Catholic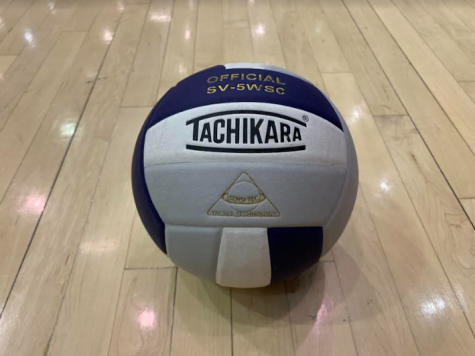 The boys volleyball team lost 3-0 to Central Catholic on Thursday.
Despite the unfavorable result, junior Anup Gurung thought the team still did well.
"I think that overall the team did a good job of passing the ball. That seemed pretty solid throughout the game," Gurung said.
Gurung said that several Baldwin players stood out.
"Rohan Battarai and Bibeak Bhujel both had good games. Rohan was hitting the ball pretty well last night. Also, Bibeak got passes to where they needed to be, which helped our team," Gurung said.
However, Gurung still thought that the team could have done some things better.
"We weren't strategic with our hitting. We need to have better placement when hitting the ball. We just swung right into the other team's block and got shut down many times. Also, our players seemed scared to hit the ball with full power," Gurung said.
Even though the team lost this game, it is still early in the season. This was their third game, bringing their record to 0-3, and Gurung thinks that the team will get better going forward.
"We are pretty early in the season, but it could be better. We are hoping to see more improvements as time goes on," Gurung said.
The team has a tournament at Norwin over the weekend. Their next section match is Monday at North Hills.