Super Smash Bros. tourney set for next week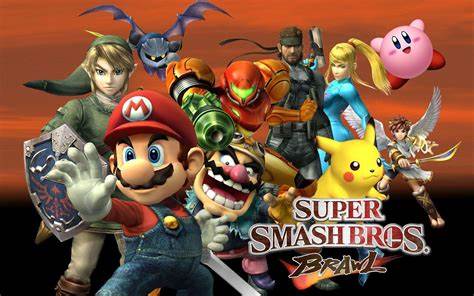 Baldwin esports Coach Nathan Elias has played Super Smash Bros. for over 20 years.
"I have been playing since it was called Super Smash Brothers 64 – probably since 2000 or 1999," Elias said. 
With this love for the game, he is bringing a Super Smash Bros. tournament to Baldwin on March 31 at 3 p.m. It will be a bracket-style tournament for Super Smash Bros. Ultimate and it will either be held in the athletic overlook, he said.
Elias wanted to make this tournament so more people would be accustomed to join, which is different from the normal esports program. 
"I wanted to make a tournament that is more friendly, where anyone can come in and play." Elias said. "For esports, we've had normal style athletic teams, where there are tryouts."
He also said he created this tournament to "reach a wider part of the student body and get them more in touch with the esports program," Elias said. "It's a popular Switch game that I know a lot of students enjoy."
Elias especially likes Super Smash Bros because of its wide range of fun.
"You can play it more competitively or more casually, and it's fun either way," Elias said. "It's also fun to watch the competition." 
The tourney will have prizes for the winners, he said.