Boys volleyball loses season-opening match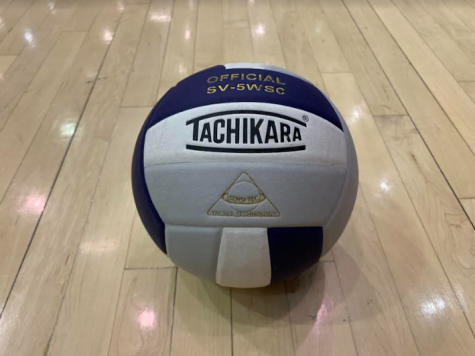 The boys volleyball team played its first game of the season against South Fayette on Friday, losing 3-1.
Despite their loss, the team was excited to be back on the court. 
"We were happy to play again so we kept our energy up the whole game," junior Bibeak Bhujel said. 
Overall, the Highlanders were satisfied with many aspects of their performance.
"Our defense was amazing, and our coverage and passing were on point," junior Rohan Bhattarai said. 
Junior Logan Pack did especially well during Friday's game, Bhattarai.
 "He had a crazy attacking game. He had 17 kills," Bhattarai said. 
However, they agreed that this was not the best start to the season. 
"We made a lot of small mistakes and our attacking needs a little work. In tomorrow's game, our communication definitely needs to be better," Bhujel said. 
The Highlanders' next game is tomorrow against Norwin at 6 p.m.