Opinion: Pittsburgh should be considered for an NBA team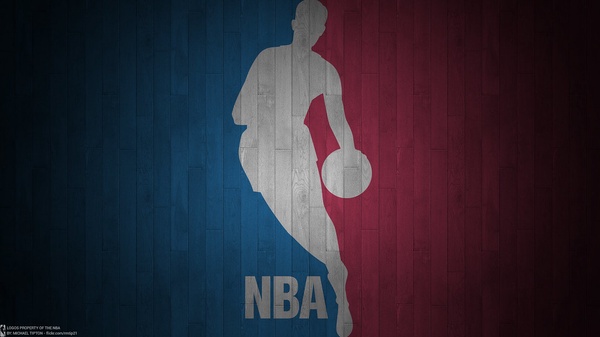 The NBA is looking to expand and Pittsburgh on some lists of prospective cities, but it is unlikely due to the size of the market.  
The city had an ABA team back in the late 1960s and '70s first called the Pittsburgh Pipers and then the Pittsburgh Condors. The Pipers won the first ABA title, but they were moved to Minnesota before coming back to Pittsburgh, where they became the Condors before folding.
Despite its size, Pittsburgh should get an NBA team because the NBA needs a change, and adding an expansion team here would be a great move for the league. Commissioner Adam Silver has said he wants to expand to 32 teams. 
Cities like Las Vegas, Mexico City, and Seattle usually top expansion lists.  These are all cities with a young generation of fans. 
This is why Pittsburgh could potentially get a team – because of the fans the city has to offer. Pittsburgh fans have proven to be rowdy and they support all of the city's sports teams. And the best part about it is that many of these fans are young, and that's what the NBA is looking for in an expansion team. 
The NBA wants a team that will fill the stands and benefit the league. Pittsburgh could do that. There are sellouts for Pitt's college basketball team, and there would be even more of those for an NBA team. 
The last time the NBA added another team was the Charlotte Hornets in 2004, another city with young fans. Charlotte also gets recognition because their owner is Michael Jordan.  
The main reason the Condors ended as a franchise is the same reason Pittsburgh won't get one: We are such a small market city and that is not what the NBA is looking for an expansion team. 
Although unlikely, Pittsburgh would be a great city for an NBA expansion team.