Abrams channels her emotions on debut album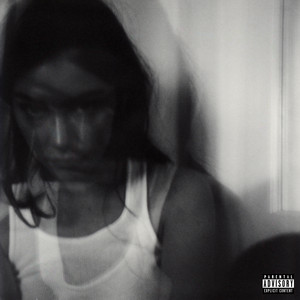 Gracie Abrams has released her debut album, Good Riddance, which features meaningful past memories and emotions she has been through.
Abrams has released past EPs and singles, so it is exciting for her to finally release an album. It is expressive as it pulls on different emotions she has gone through.
In "I Know it Won't Work," she describes a past relationship and the effect it continues to have on her. In "Best," she reflects on herself, admitting some of the things she isn't happy with.
Both tracks have a cynical sound, which helped even more with the emotions coming through.
Abrams is known for her incredible lyricism, and she does not disappoint with these 12 tracks. The lyrics are strong and bring intensity to the album.
While lyrics and her great vocal skills are impressive, some of the songs do not flow too well with the rest.
In "The Blue," the message she is trying to get across is pretty common. She is expressing how it feels to have a person suddenly in her life, coming out of nowhere. It is also more upbeat and happy, unlike the rest.
Ultimately, Good Riddance is worth the listen to for any fans of songs with great, strong lyricism.