Toliver mixes melancholy, upbeat songs on new album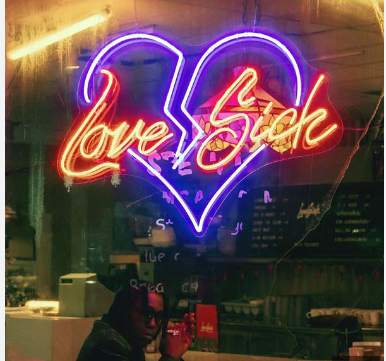 Don Toliver has dropped his first album in two years, and it does not disappoint.  
This album features many slower songs relating to the title of the album, Lovesick. It also comes with songs that are more fast and upbeat that will remind fans of old 2020 Don Toliver that everybody loved.  
The title of the album fits very well with the type of songs on it. There are many songs that convey that lovesick feeling, such as 4 Me, LoveSickness, and Time Heals All. 
This project by Toliver features a lot of notable features. The best features on the album are James Blake, Lil Durk, Brent Faiyaz, and Future. The features add a whole different level and complexity to the album.  
Toliver couldn't have chosen better features. Some of the features match his voice and style and make the song flow, but others contrast his voice and style, giving the song another layer.  
This album definitely lives up to the hype. It is a very relaxing album that fans can listen to at any time. Along with the slower songs there are a few more upbeat songs. This is all around a win for Don Toliver.