Premier League soccer standings shock fans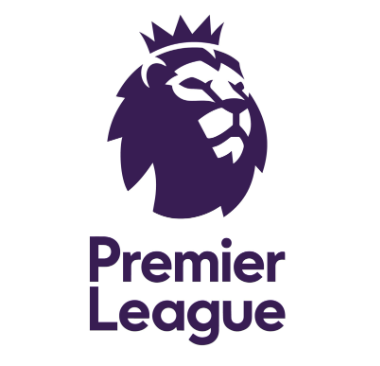 Tumi Ojo, Multimedia Editor
February 27, 2023
The English Premier League soccer table this year has been the most unexpected it has been in a long time. The 2021 Champions League champions, Chelsea, currently reside in 10th place after firing Coach Thomas Tuchel. The firing of Tuchel and the hiring of current Coach Graham Potter has caused division in the football club's fan base.
They currently have won three games out of 15, leaving fans questioning the club's work ethic, passion, and care for the sport. Chelsea usually settles in the top five of the Premier League table, so this drastic change leaves shock in avid Premier League viewers.
The football club has acquired a new owner, Todd Bolely. However, things have gone sour with him and Chelsea's fan base: They question his decision-making, specifically regarding the firing of Tuchel. Chelsea has made 600 million pounds worth of signings this January signing period, but they have not made any significant improvements. 
Not too far ahead of Chelsea is also another former Champions League champion, Liverpool. They are currently in seventh place after having won the Premier League a little over two years prior. The interesting thing about Liverpool is that there have not been any changes in their managerial positions, but just a visible decline in performance. 
Liverpool trailed behind Manchester City the year before for first place, so the frequent losses and draws are unusual for the football club. Liverpool recently had a devastating defeat to Real Madrid in the Champions League round of 16, losing 5-2. Coincidently, Liverpool fell to Real Madrid in the Champions League in the 2021-22 season.
Coach Jürgen Klopp is planning for the summer signings of new players so that the team will hopefully be back in shape. 
The biggest shock in the table so far, though, is Arsenal holding first place. Previously residing in fifth place, Arsenal has been turning in consistent performances and making visible improvements. 
Always labeled as the underdogs, Arsenal has proven wrong most if not all Premier League teams and fans. 
Manchester City – who won the last two Premier League seasons – is challenging Arsenal for this year's first-place spot. But Chelsea and Liverpool have no chance of making the top five and should prepare for next season.