Girls' basketball defeats Mt. Lebanon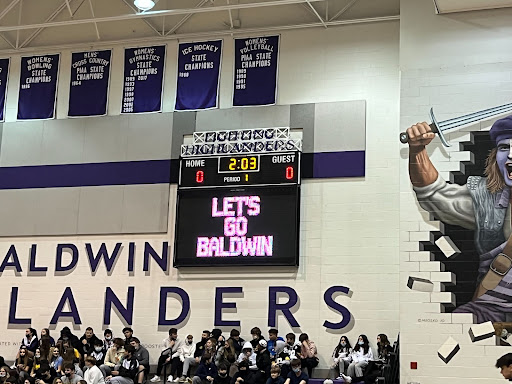 Girls' basketball defeated Mt. Lebanon 46-42 away on Friday.
The girls only had a narrow lead, but kept up the pressure and stalled Mt. Lebanon long enough to maintain their lead.
"We did well with keeping the energy up and having full effort in the game," freshman Laci Bernortas said.
The girls were working together well and held to their defensive plan, senior Gianna Schoeb said.
Mt. Lebanon maintained good movements and offense leading to a close game.
"We were able to hold the ball at the end to keep our lead," Schoeb said.
Bernotas feels they played well and need to continue working as a team through the end of the season.
So far this season their record is 4-5. The team needs to win two of the next three games in order to make the playoffs.
The girls' basketball team's next game is today, Monday January 30, against Chartiers Valley.