Girls basketball falls to Upper Saint Clair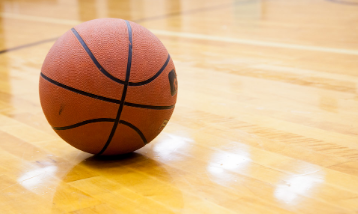 The girls basketball team suffered a painful loss to section rival Upper Saint Clair on Thursday night. 
The Panthers led the highlanders almost all game, finishing the game ahead by 30 points. 
Freshman Guard Laci Bernotas feels that they need to handle the pressure better. 
"We can improve on not getting trapped when they press, the other team guarded the ball well," Bernotas said. 
Junior Guard Mallory Mezeivtch gives credit to Sophomore Mary Vargo. 
"She hustled like she always does and scored a lot for the team," Mezeivtch said. 
Junior Guard Katie Lucarelli says that the team talked and communicated well, but it wasn't enough. 
With Thursday's loss, the girls are now 6-10. 
Their next matchup is on Monday, Jan 23 at Peters Township at 7 pm.