Wrestling takes second place and two third place wins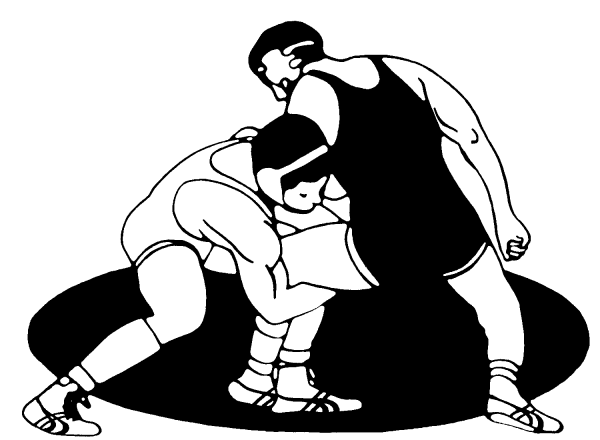 The boys wrestling team took home a second place and two third places in their match on Thursday at the Allegheny County Championship. 
The team as a whole placed 12th out of 38 teams.
Junior Keith Mincin placed second and junior Owen Klodowski and sophomore Ramil Islamov both placed third.
Senior John Starusko and junior Keith Mincin both thought the whole team did well in their matches.
"Everyone on the team had good matches," Mincin said. "Me, Owen and Ramil were able to get medals which was big."
"The whole team came," Starusko said. "It was a pretty big mid-season tournament."
Mincin thought he was able to keep control of his matches throughout.
"I pushed the pace of the match and was able to tire my opponents out," he said.
Starusko thought he could have had a better match.
"My performances could have been better–I have to get to my cradles more," he said.
Mincin is looking to get his moves better to be prepared later in the season.
"I need to sharpen up some of my moves to prepare for WPIALs," he said.
Starusko noticed the team has an area to improve on.
"We need to work on not getting on our backs and getting more pins," he said.
Starusko thought the three medalists did well.
"Keith was the county finalist and Ramil and Owen placed third," he said. "Keith had a tough final match against a state champ"
The team plays next on Wednesday at Bethel Park at 7:30 for their last match before WPIALs.