Colleen Hoover's catalog brings disappointment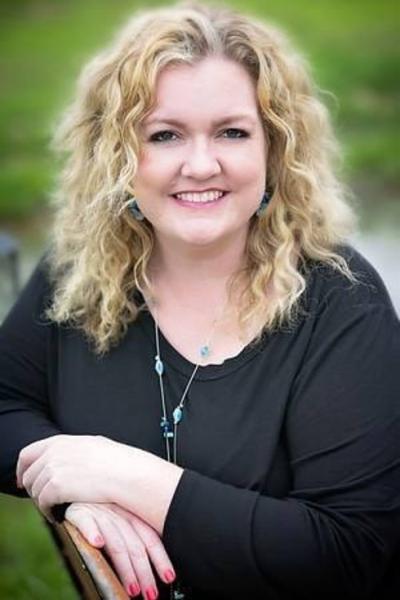 Anybody interested in reading has heard of Colleen Hoover, whether it be through her bestseller It Ends With Us or her many other romance books, but her catalog isn't all it's cracked up to be. 
Colleen Hoover rose to popularity when BookTok took notice of It Ends With Us, depicting the relationship between newlyweds Lily Bloom and Ryle Kincaid. Although fans have met her works with positive acclaim, they have many significant flaws.
Hoover's plots are often poorly developed and unoriginal; her writing feels like she never aged past middle school for several reasons. The constant repetition of specific phrases, the many plot holes, and the predictability makes her work unreadable. 
Her novels follow the same formula; they all have a useless, forgettable female protagonist chasing a toxic love interest.
November 9 especially shows the toxicity within Hoover's extensive catalog. The author even describes the two main protagonists' relationship as toxic in the book, but she excuses it because of the character's past traumas.
This sets a harmful example for readers, especially since the majority of Hoover's audience are impressionable teenage girls. It's important to bring awareness to violence, but Hoover does it in a way that makes it seem okay to pass off abuse as a strategy to cope with one's trauma.
However, when Hoover doesn't write romance, her books see an ounce of passion. Verity, a thriller about a writer about to lose her career, is one of her best novels. The romance in the book is minimal, pulling the reader in with the suspenseful plot rather than the blossoming relationship. 
This doesn't mean that Hoover should incorporate less romance in her writing because it is possible to write a good romance book. But where she fails is to give her plot depth and her character's personality.