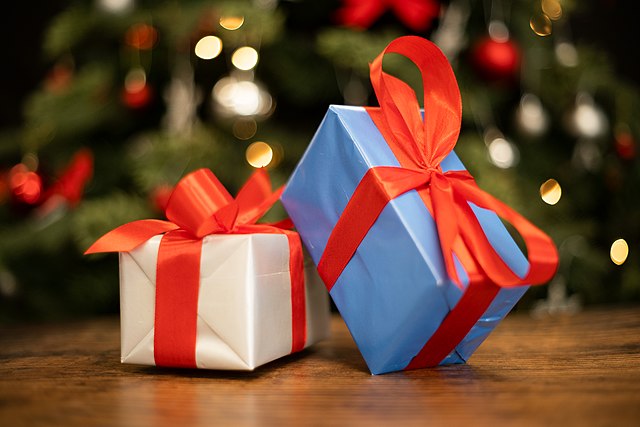 The 16 School Days of Christmas: Holidays get more complicated with divorce
Families who have lost loved ones face very difficult struggles during the Christmas season. And holidays also can be complicated for families who cannot be together due to distance and financial issues.
Kids with divorced parents, though, have their own struggles during the holidays.
One such struggle is that every year there can be a negotiation between the parents about where Christmas Eve will be spent and where Christmas Day will be spent. Some kids are lucky enough to not know what these conversations are like, but others know how uncomfortable they can be.
And that can lead to a minor but still disappointing difference that kids with divorced parents face: While many other kids get to spend Christmas just relaxing in their pajamas, children with divorced parents might have to get dressed and travel to see another side of their family.
Children of divorce also might not get along with certain family members. There are also kids who might not see a parent around the holidays but might see other family members.
Then there can be competitions among parents to get the "best gift," and the tension that goes with other arguments between the parents.
As a kid who has dealt with all of these things, I understand the pain of having to move between homes.
The holidays always bring out more emotions for any family, but kids with divorced parents may experience these emotions more than normal. Brothers and sisters can help in these situations.
If a kid who has divorced parents notices that their siblings are starting to experience a difficult time, they can help by talking to them. Siblings can help each other navigate through the emotions that the holidays bring.