In its fifth year, Mini-THON has raised a total of $100,000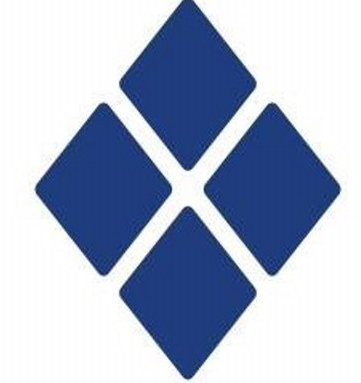 Baldwin High School's Mini-THON is in its fifth year and has just passed the $100,000 mark in total fundraising to fight childhood cancer.
Co-sponsor Rachel Murrman has been along for the journey and has loved every second of it. She thinks what the students have been able to accomplish is something they should be really happy about.
"The students have been able to make this a fun experience for everyone," she said. "They are very excited – as they should be – for reaching such an important milestone."
Mini-THON has been able to increase the amount raised by the club every year. The fundraising goal for this year is $35,000. Mini-THON already has raised $7,800 toward that goal. 
"It is definitely more than previous years" at this time, she said. "It is a great thing to see the club expand."
This year's Mini-THON will run from 6 p.m. on Friday, March 10, though 6 a.m. on Saturday, March 11. The theme will be Disney, which was voted on by members of the club.
"We had a lot of great ideas for themes," she said. "But when it came down to it, kids really liked the idea of a Disney theme."
Mini-THON hosts many events throughout the year to raise money. Some that are upcoming include a Primanti's Night on Thursday, as well as a Chipotle Night in January and selling pepperoni rolls in February.
Anyone is able to sign up to participate in Mini-THON. The easiest way is by talking to Murrman or co-sponsor Leah Younkins and being added to the Canvas class to get updates and find out when meetings are.