Girls basketball team defeats Shady Side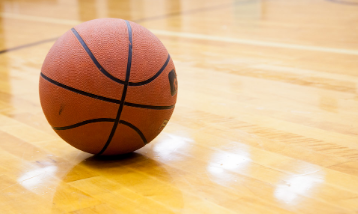 The girls basketball team beat Shady Side Academy on Thursday, 61-45. 
Junior Mallory Mezeivtch said the team worked well together.
"The team did a good job of moving the ball across the court and getting assists throughout the game," Mezeivtch said. 
Junior Katie Lucarelli said senior Gia Schoeb had the best performance on the team. 
"Gia controlled the game's tempo and pace very well. She also did a good job of looking for when she could score," Lucarelli said.
Mezeivtch felt that her team was prepared, so she was not surprised that Baldwin won. 
"We were pretty hopeful going in and we thought we had a stronger skill set," Mezeivtch said.
This win, which moved the team's record to 2-2, sets a good tone for future games. Lucarelli feels more confident in the team's performance as the season progresses.
"The season has been going well. We struggled at first, but now we figured out what to work on and how to improve going forward," Lucarelli said. 
Mezeivtch thinks the team still has room for improvement.
"We need to do a better job of scoring more and getting to the basket," Mezeivtch said.
The girls' next game is at home on Monday at home against Seneca Valley.