Klodowski, Mincin lead Highlander wrestling team at opening tournament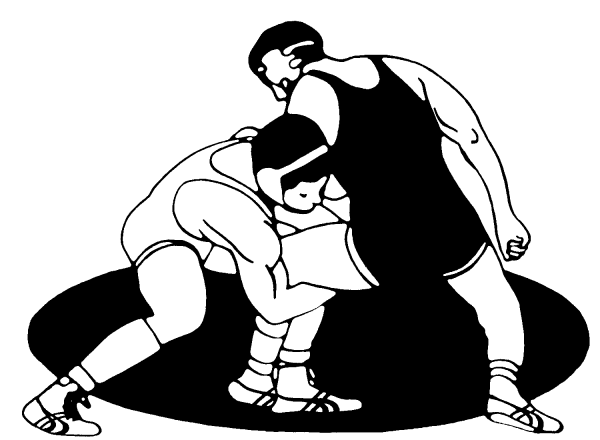 Baldwin's wrestling team had a strong start to its season at the Eastern Area tournament over the weekend. 
Juniors Owen Klodowski and Keith Mincin placed first and second in their weight classes. Klodowski said the competition was difficult but he still persevered.
"They are all tough competitors, but I'm tougher," Klodowski said. "I feel good about placing first. I knew I deserved it because I've been working hard in the gym in order to do well in tournaments like this."
Mincin had a consistent match, yet fell to a state qualifier from Highlands. 
"It was kind of a slow match," Mincin said. 
Junior Mario Del Rosario placed third and Ramil Islamov placed fourth in their weight classes in the consolation finals.
Mincin sophomore Islamov did particularly well.
"He kept the intensity of the matches high," Mincin said. 
The Highlanders' next competition is at home against Mt. Lebanon on Dec. 21.