Girls basketball loses to Penn-Trafford, Thomas Jefferson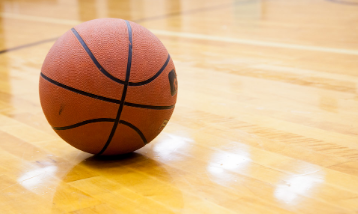 The girls basketball team dropped its first two games of the season over the weekend.
On Friday, the girls lost 54-50 to Penn-Trafford, and on Saturday, the team lost 58-37 to Thomas Jefferson.
Junior Katie Lucarelli thought the team did well on Friday for it being their first game of the season.
"I think we did pretty good for it being our first game, but we still have a lot to work on," Lucarelli said.
Sophomore Mary Vargo agreed.
"We need to improve our rebounding. We are a small team, so we have to box out more and talk to each other positively," she said.
Junior Veronica Ott said the team struggled to carry out plays on Saturday.
"On Saturday, we got to the rim well but struggled to execute plays," Ott said.
Vargo praised the team for persisting through the Saturday game.
"The team stayed together through the whole game. We were down a lot but kept fighting till the last buzzer," she said.
The team's next game is tonight at Belle Vernon.