Laufey brings jazz to Gen Z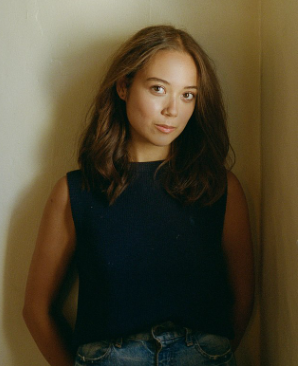 Tired of your Spotify playlists? The Purbalite is here to help, with our Essential Listening series.
Jazz is one of the purest forms of American music, though it is often thought of as a thing of the past. But Laufey's 2021 debut EP, Typical of Me, proves that jazz music is still relevant in modern-day media. 
Laufey's discography includes an array of jazz piano, trumpet, violin, and other instruments. More importantly, she utilizes various jazz techniques and knows when to improvise. Her inspiration comes from 20th-century jazz artists: Chet Baker, Billie Holiday, and Ella Fitzgerald.
The album starts with "Street by Street," reminiscing about how the city reminds her of her past loves. The song begins with a soft guitar and slowly incorporates drums and jazz scats in the background.
"Like The Movies" features an array of piano, trumpet, and percussion. The trumpet adds to the 1930's jazz-cafe style music that is apparent throughout the EP. Laufey's smooth voice layered over the trumpet is easy on the ears. 
"Best Friend," a dedication to her twin sister, is much more upbeat. The song follows a similar formula to "Street by Street," starting with a warm guitar and adding scats. The jaunty instrumentals and sentimental lyrics let the album finish on a sweet note.
Typical of Me is a breath of fresh air compared to most modern music, since most songs today follow the same formula with meaningless lyrics. But Laufey's music has a purpose: Every lyric, rhythm, and technique is carefully crafted and effectively executed.