`Madden 23' offers great gameplay features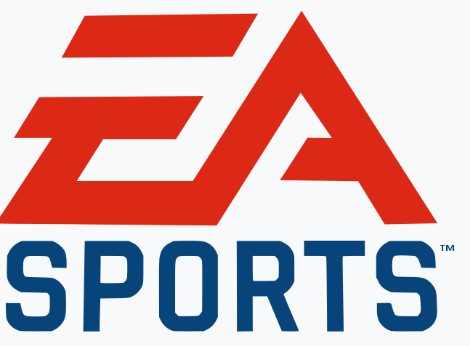 EA Sports has done it again, as Madden 23 is one of the best in the series, with so much to offer and amazing gameplay features. 
This Madden is similar to all the rest but there are little differences that make this year's game great.  For example, the developers have put in so much more time into making the card and pack animations stand out.  
The ultimate team mode will still be the most popular because there is so much players can do within it. They can customize their team and either play online against other players or play solo challenges to improve their team even more.  
Another one of Madden's most popular game modes is franchise mode. Players can play for hours, coaching a team or creating a player and taking him through his NFL career.  
Superstar K.O. is an entertaining game mode where players can draft a team and play online against people. This is a unique game mode because the rules are different from those in regular football. This was most popular when it was introduced in Madden 20. It has fallen off since then but can still be very fun to play.  
This is shaping up to be another amazing game from EA Sports.