2022 FIFA World Cup raises criticism for host Qatar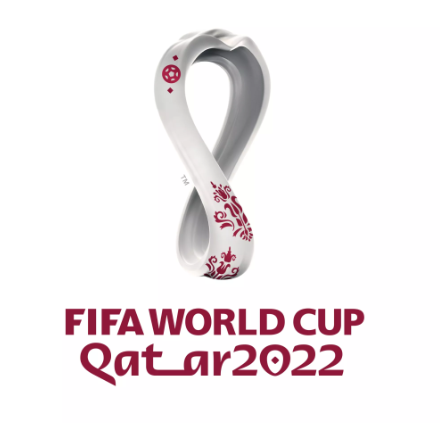 The 2022 FIFA World Cup, taking place in Qatar, is the first event of its kind to be taking place in the Middle East. 
Matches have been set for the group stage rounds, and the host country itself is going to be making history by becoming the first country to make its debut at the FIFA World Cup by virtue of being the host.
On opening day, Nov. 20, Qatar will play Ecuador at the Al Bayt Stadium. To this day, no hosts have ever lost the opening match of a World Cup. But given the inexperience of the Qatar side and the rise of Ecuador as a serious South American competitor in recent years, another first for the books might be set to occur. 
Qatar has faced a lot of backlash and criticism from soccer fans around the world, mainly about the alleged mistreatment of migrant workers used in building the infrastructure needed for hosting the tournament. The Guardian reported that 6,500 workers' lives have been lost since the country won the right to host the World Cup 10 years ago. 
There also has been opposition to the country hosting the games due to the decades-long controversies over the lack of LGTBQ rights in the country. According to Sports Illustrated, eight of the 13 European team captains will be wearing an armband with a multi-colored heart design to support the One Love campaign against discrimination. 
This is also the first time the World Cup has been moved from its traditional timing of June and July to November and December, to beat the summer heat in Qatar. 
Consequently, tournaments like the English Premier League and the Spanish Premier League, better known as La Liga, will be brought to a halt, allowing players to prepare for the forthcoming World Cup games. This is bad news for the players, especially those who play in club leagues, as it will give them less than ideal time to practice with their national teams. 
Stepping onto the field this year are the regular soccer giants of Argentina, Brazil, England, France, and Spain. The teams this year are separated by thin margins and excitement is growing among fans, as nearly 3 million tickets have been sold and about 1.2 million fans are predicted to be visiting Qatar during the FIFA season. 
Some unexpected teams also made the list this year, with Canada playing its first World Cup in 36 years and the Welsh team playing their first World Cup since 1958.