Boys, girls cross country teams finish 2nd at invitational.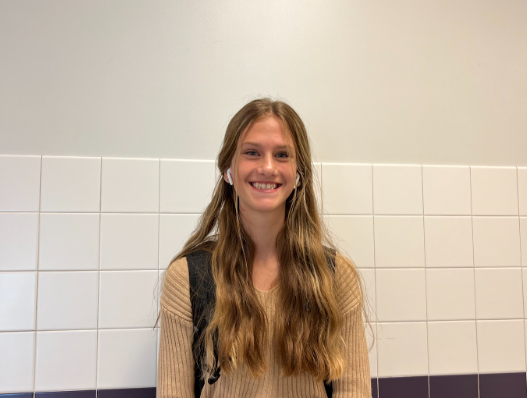 Both the boys and girls cross country teams finished second overall at an invitational at IUP on Saturday. 
Freshman Julianne Ott and senior Andrew Barrett both finished second place overall and first for Baldwin varsity. 
This being Ott's first year at varsity, some of the runners she competes with are up to four years older than her. 
"It was pretty intimidating running with and against girls who were much older than me," Ott said. 
Ott said the course was pretty tough, with numerous hills. Freshman Molly Gorman agreed, saying the meet wasn't too big but very competitive.
Other Baldwin runners also did well. Junior Eliza Swanson placed fifth overall in the girls race and second for Baldwin. 
Senior Rebekah Priano placed seventh overall for the girls, while senior Philip Pegher placed sixth overall for the boys.