Opinion: Ban on non-native models will boost Nigeria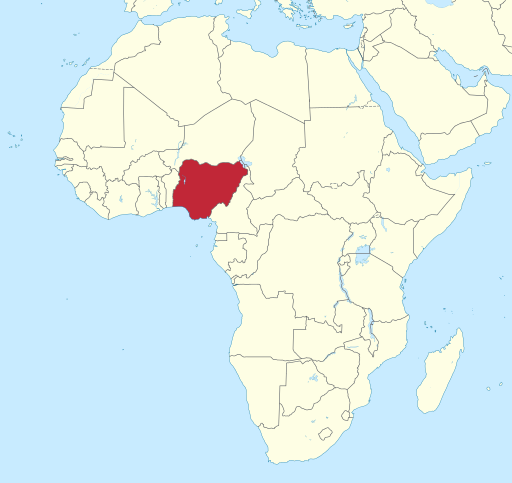 Tumi Ojo, Multimedia Editor
September 22, 2022
Nigeria, the most populous country in Africa, on Oct. 1 will become the first country to institute a ban on foreign models and voiceover artists in advertisements. Although it is controversial, this is a smart move in support of Nigerian nationalism. 
The ban means that non-Nigerian models or voiceover artists will not be able to appear in commercials. Previously, the country had a fine of about $240 for every non-Nigerian model or actor used in an ad.
Nigerian Tolulope Kolade, a voiceover actor, told NPR that the ban arose because too many companies and advertisers adhere to Western beauty standards. 
"The base of this problem is the fact that a couple of advertisers tend to believe that the Western elements, in terms of accents or models that look, you know, Western – I'm talking about their hair or their looks, their skin color – those are things that drive the target audience to buy," Kolade said. 
The ban implies that the presence of foreign models in ads has been keeping Nigerian actors and voiceover artists from achieving success amid a perception of supposed European superiority.
As a child of Nigerian parents, I believe that this law will be a great boost to Nigeria's well-deserved sense of patriotism. 
My father, a Nigerian man, has a slightly different opinion. He said that some kind of regulation of non-Nigerian models would be better than a ban. 
He also said that when the ban is enacted, Nigerian models should not put out a degrading image of the country by exposing themselves explicitly. The country is religious – being both Muslim and Chrisitian – so he feels that non-Nigerian models should align with Nigerian culture, which is more modest. 
For centuries Europe oppressed Africa, enslaving, exploiting, and maltreating Africans. European imperialism reached other continents like Asia and South America, but to this day it leaves a lasting effect on Africa's environment and economy. 
Following the World Wars, many African countries gained their independence, but Africa has not necessarily bounced back from Europe's colonialism, making it the poorest continent in the world.  
"
Nigerians feel as if their industry has been bombarded or controlled by advertisements featuring non-Nigerian models and actors."
Notably, the ban will become effective on the anniversary of the day Nigeria gained independence from British imperial rule – Oct. 1, 1960 – known as Nigerian Independence Day. 
This ban has the right motives and is not unduly harming any group of people. However, if a similar ban were set up in a Western country, it would be classified as segregation and it would cause outrage. But the U.S. population consists of many diverse people, leaving this country no reason to want to pass a ban like this. 
Some people fail to realize the Nigerian ban is not a White vs. Black issue. It does not exclude all White people, because there are White Nigerians. Meanwhile, non-Nigerian Black actors are covered by the ban.
Nigerians feel as if their industry has been bombarded or controlled by advertisements featuring non-Nigerian models and actors. It is not wrong to implement a rule that will add revelvence to the country's advertising and support the local talent they have. 
Many Nigerian content creators believe this will be the first step toward having their own people and their own stories appearing on their TV screens.