Vory's new melodic rap album disappoints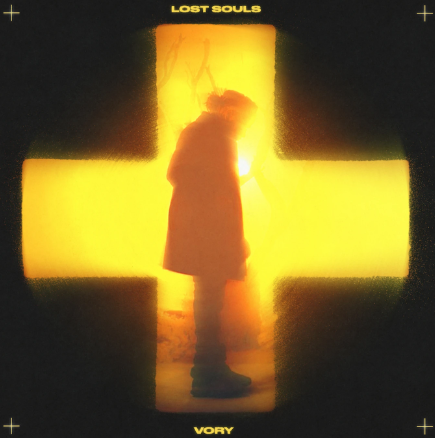 Vory's new album, Lost Souls, is mediocre at best. The Kentucky-born melodic rapper's new project is underwhelming and corny.
It features Ye, Fresco Trey, NAV, Yung Bleu, Landsrtip Chip, and BEAM. Each feature is equally underwhelming, barely adding any substance whatsoever to the album.
Even Ye's feature is lackluster, as his part seemingly lacks his emotion and effort.
The most appealing songs on Lost Souls are "Lost Souls," "Daylight," "Lost Angels," "Dark Clouds," and "Do Not Disturb."
The production is also mediocre, with very basic and lackluster beats.
Vory tried too hard to make a radio hit and chart-topping album instead of just making the music he is passionate about making. Lost Souls lacks substance and meaning. The album feels like a talentless money grab and a waste of effort by Vory. 
It seems like Vory is trying to bank off the melodic R&B rap scene just like Bryson Tiller, who put Vory in the limelight with a feature on his song "Don't."