New season of `Atlanta' mostly misses the mark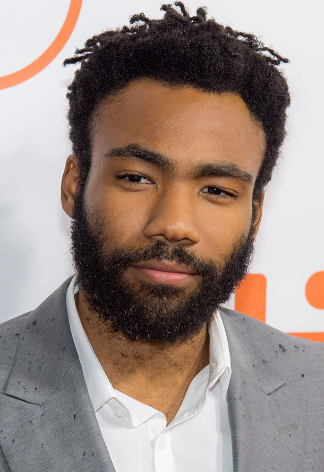 Donald Glover's Afro-surreal TV series Atlanta falls short in its newest season.
During the first two seasons, its characters – Earnest, Alfred, Darius, and Vanessa – are based in their hometown of Atlanta, and though the plot is often chaotic, it is enjoyable to watch and it somehow manages to still make sense. 
This third season, on the other hand, is unbearably structured. Rather than being set in Atlanta, the group is in Europe, and Vanessa is written out of the majority of the script.
The one episode that focuses on Vanessa is one of the most unnecessary this show has produced. It's filled with uncomfortable scenes that could have been left out completely and her questionable character development is similar to that of a cartoon's. This, being the last episode, is such a disappointment, but its one positive is leaving viewers on an interesting cliffhanger for the next season.
This season begins with an abstract standalone episode mirroring true tragic events with the cliched "it was all just a dream" trope, with the main character, Earnest, making a brief appearance at the end. It's a great episode, but sadly this idea of standalone episodes oversaturates the season. 
The show has not completely gone downhill, but its newest episodes have definitely not lived up to expectations.
Among the hit or miss episodes, episode eight, "New Jazz," is arguably the most solid one with hilarious moments at times.
Overall, the poorly delivered messages and lackluster writing are worrisome with the final season around the corner.