K-drama 'Our Blues' offers hope through tough times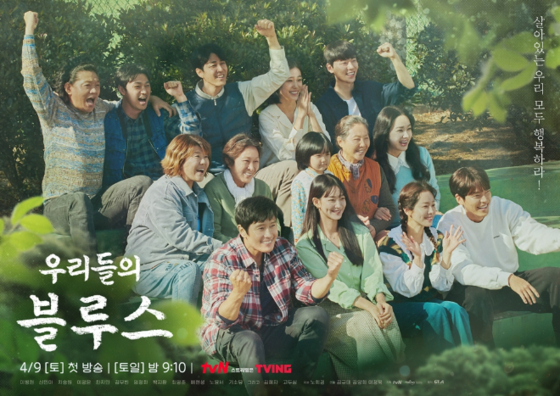 An ongoing K-drama, Our Blues, covers a wide variety of life issues, including pregnancy, mental health, and divorce.
The setting takes place on Jeju, an island by the sea, and focuses on four different couples. All of the couples are connected and appear in each other's lives here and there.
The first couple, Min Seon-ah and Lee Dong-Seok, have highs and lows throughout their relationship. They have a son, but her depression and mental health get in the way of them having a good relationship.
Seon-ah and Dong-Seok also get a divorce because her mental health is so bad; a lot of time passes and she is not able to do some activities. In the beginning, she does not try to get any help, but as time goes on she wants to better herself for her son.
Another couple that stands out is Jung Hyun and Young-Joo. They are high school students and eventually, Young-Joo gets pregnant. Earlier in the drama, both of their parents are not supportive because they want the couple to have a better life than they have had.
In this drama, actor Kim Woo-bin is coupled with Han Ji-min; he makes a return after being diagnosed with cancer. Fans have been excited to see how well he does and so far he is doing a great job playing his role.
Our Blues, which airs on Netflix, provides hope to those going through tough times that better days may be ahead.