Arts Week to highlight student work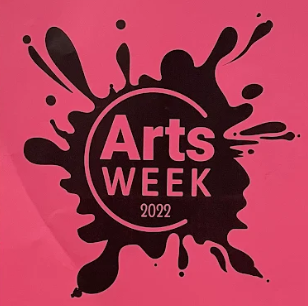 Next week, the fine and practical arts department will host Arts Week to share student work from throughout the entire BHS arts program. 
Student work from classes in graphic design, studio arts, video production, robotics, electronics, fashion, interior design, and culinary arts will be recognized. Performing arts like instrumental music and choir are also going to be highlighted. 
"A lot of people may not realize what goes on inside of the art rooms," graphic design teacher James Wodarek said. "We have so many great courses, with a lot of fantastic choices."
Arts Week is intentionally timed to occur near the time when students participate in arena scheduling for next year's classes. Students get opportunities to see examples of the products that are made in the fine and practical arts department and the courses that are offered. 
"It gives you an opportunity to explore some things that maybe you didn't think of that are great options," Wodarek said. 
Wodarek said arts classes give kids a chance to express themselves and be a part of the arts community. 
"Kids should not be sitting in a study hall," Wodarek said. "There's just too many opportunities here."