Alice Glass' recent solo album improves from previous work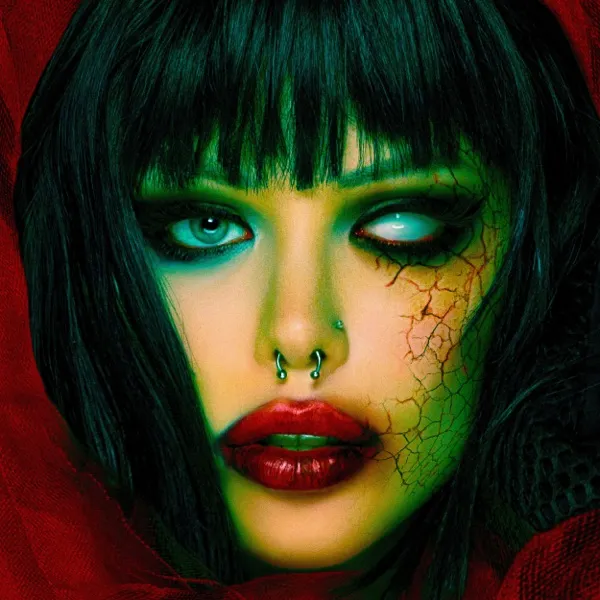 Alice Glass, the former lead singer of the electro-punk band Crystal Castles, has released a solo album that is far greater than the work of her earlier band. 
Crystal Castles may have had an electro-pop feeling, but Glass' album, Prey//IV, holds more of an electronic power than that band ever had. It also adds a touch of horror. 
The lyrics and the sound throughout the album share details similar to the fairytale "Red Riding Hood."
The song "Fair Game" gives a slightly ominous feeling at the beginning. Then a beat drop occurs that gives the listener a sense of fear and a rush. "Fair Game" explains the themes of being betrayed and getting revenge. 
Another song on the album that shares the Red Riding Hood vibe is "The Hunted." This song starts with the sound of an animal growling and cuts to Glass' lyrics about the hunter becoming the hunted. This song gives the listener a feeling of fear. 
The album will give listeners a rush as they listen to the songs and hear the beat drops throughout each piece.  Glass attempts to tell a story with this album, and she screams throughout to get her message across.