One mile fun run planned for cancer fundraiser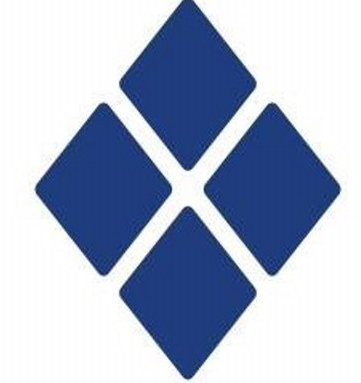 People say they are willing to go any distance to fight cancer. In April, that distance will only be one mile. 
Baldwin's Mini-THON, which raises money all year long for childhood cancer treatment and research, will be holding a one-mile fun run and walk at 1 p.m on April 10. 
Participants will complete four laps around the high school track. There will be a competitive heat first, and then a fun run/walking heat afterwards. 
The Mini-THON team has been hoping to hold such an event for several years, but actual planning for the event began in January. Organizers met with the athletic department, track coaches, and students before filling out all the paperwork necessary to hold the event. 
"We are hoping for good weather, so it's nice to be outside and raise money for the Mini-Thon," co-sponsor Leah Younkins said. 
Younkins has participated in fun runs in the past, but at this event, she will be taking the role of an organizer rather than a runner. 
"I am excited. I think it's great to try new things and great to get the community involved," Younkins said. 
The event is open to students, staff, families, and the community. Everyone who registers before March 11 will receive a race T-shirt.
People can register at: https://fourdiamonds.donordrive.com/index.cfm?fuseaction=donorDrive.event&eventID=3545