5 Baldwin wrestlers qualify for WPIALs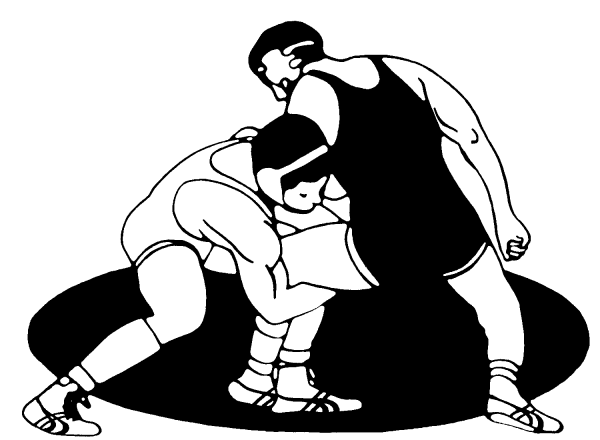 For the first time since the early 2000s, five Baldwin wrestlers have qualified for WPIALs 
Junior John Starusko; sophomores Owen Klodowski, Keith Mincin and Mario del Rosario, and freshman Ramil Islamov all qualified for WPIALs on Saturday at the sectional meet. 
Mincin beat an opponent who was ranked higher than him. He did it with a swollen black eye, after taking an elbow to the face in one match. 
"It was very hard," Mincin said. "I couldn't see, and my reactions were very delayed."
Mincin said that while the win was amazing, being able to rest after the meet was even better. 
Islamov said his match went well.
"I ended up beating my opponent and the score was 6 to 1," Islamov said. 
During his match, he ended up hurting his shoulders, which caused him to not make it to the finals of sectionals.
"It was sad, but just being there with everyone made it amazing," Islamov said.
WPIALs begin this Friday at 4 p.m. and continue into Saturday.