Baldwin places fifth at Montour Duals wrestling competition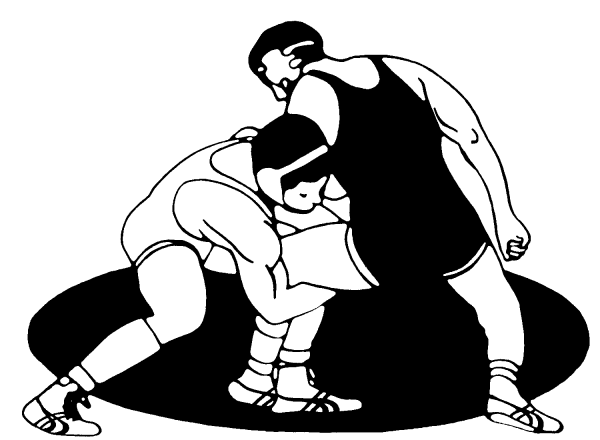 In the Montour Duals team competition on Saturday, the Baldwin wrestling team placed fifth out of 10 teams, with four Highlanders going undefeated.
Wrestlers Keith Mincin, Victor Iaquinta, John Starusko, and Ramil Islamov each won all five of their matches at the event. 
"It was a team effort," Islamov said. "A bunch of kids stepped up and got pins." 
This competition comes at the end of the season, just before sections, WPIALs, and states. Baldwin hasn't qualified for team WPIALs, but several individual players could qualify.
Considering the results of Saturday's meet, Islamov, who wrestles at 113 pounds, sees a need for additional depth on the team. 
"We just need some more people to fill up some of these weight classes, and we should be good," he said.
The team will compete against Central Catholic on Wednesday, closing out the regular season. 
"You make sections no matter what," Islamov said. Sections, however, will determine which wrestlers qualify for individual competition at WPIALs and states.
After Saturday's performance, Islamov is confident that several Baldwin wrestlers have a chance at making WPIALs.