Unified bocce team defeats Carlynton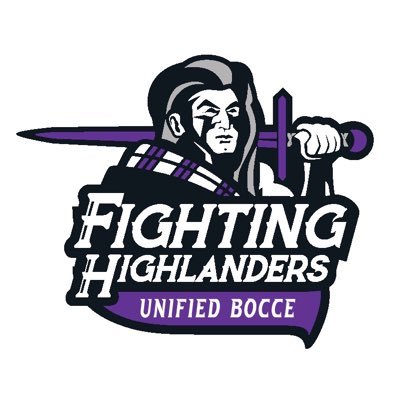 The competitive unified bocce team defeated Carlynton High School on Tuesday, 3-1.
Senior partner Luc Shandor said the second game stood out for the team as a whole and really helped secure their win. 
"The second game was the best because we played as a team and were all focused," Shandor said. 
Teamwork and collaboration are important aspects of bocce and are essential to a successful game. While everyone on the team played their part, super-senior Jeffery Joyce was the standout player for Baldwin, Shandor said.
"Jeff had some really good rolls and was focused. Everyone in the gym would cheer for him," Shandor said. 
Along with the competitive aspect, bocce is enjoyable for the time spent together as a team and as friends. 
"I am excited to just hang out with everyone and play the game," Shandor said. 
The next game for the unified bocce team is on Feb. 24.