Snowball dance pushed back to February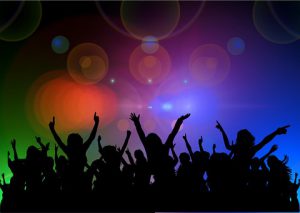 This year's Snowball dance has been pushed back a month due to the Covid surge, but will happen in February.
The dance will be held in the gym on Feb. 26 from 7 to 10 p.m. Tickets are $15 and will be on sale from Feb. 7-11 during lunch periods.
Chris Reilsono, sophomore class sponsor, said the event was moved to the end of February to be safe.
"With everything going on, we decided to move it to ensure students have the best time possible," Relisono said. 
Last year there was no Snowball dance due to Covid, so having a dance this year is a move back toward normal.
"We are very excited to still have the Snowball," class officer Mwango Kasuba said. 
The sophomore class officers have also decided to create a way for couples to become Snow King and Queen. Couples can share their proposal photo to the sophomore class Instagram account and one couple will be chosen as King and Queen. 
"I am excited because my officers have been working hard to put on a great event, and it's nice to have events like this that are more in line with the traditional high school experience," Relisono said.