The Weeknd's long-awaited new album is a huge letdown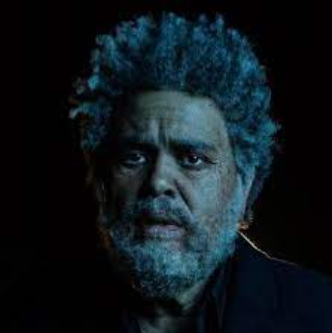 The Weeknd's new album, Dawn FM, is one of the biggest letdowns in recent pop history.
Dawn FM, released Friday, is The Weeknd's first release since 2020. It has a very retro-sounding style, which goes away from the other music that the Weeknd has created in the past. 
After his last album, After Dark, expectations for this album were high, and these expectations are just not met. 
The features, coming from Tyler, The Creator, and Lil Wayne, definitely make the album better, but it is still a letdown. The album includes tracks that are just narration, which takes away from the original vibe he is trying to give. 
Songs like "Starry Eyes," "Less Than Zero," "Here We Go … Again" are the ones that have a similar sound to his older songs. 
But songs like "Gasoline" have a very retro autotune sound, which takes away from his incredible voice. This kind of song ruins the album and makes him seem like an artist who relies on autotune, which he is not. 
Overall this album is a huge letdown for his fans, who have waited for such a long time for him to release new music.