Girls basketball defeats Canon Mac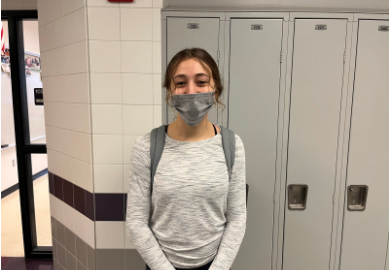 The Baldwin girls varsity basketball team beat Canon-McMillan 67-49 on Thursday. 
Sophomore Katie Lucarelli said the win gives the team confidence.
"I think we played good as a whole. We just have to work the ball a little quicker," Lucarelli said.
Junior Gianna Shoeb believes the team is set for a winning season, but needs to continue working on communication. 
Shoeb and Lucarelli both agree Morgan Altavilla stood out during the game. Lucarelli noticed her drive to score.
"She is a good leader and dominant on the floor," Shoeb said.
The team has faced challenges, but is overall off to a strong start. 
"Our team is definitely very young, but we work well together and are close on and off the court," Lucarelli said.
The next girls varsity game is home against Hempfield at 7:30 p.m. Thursday.