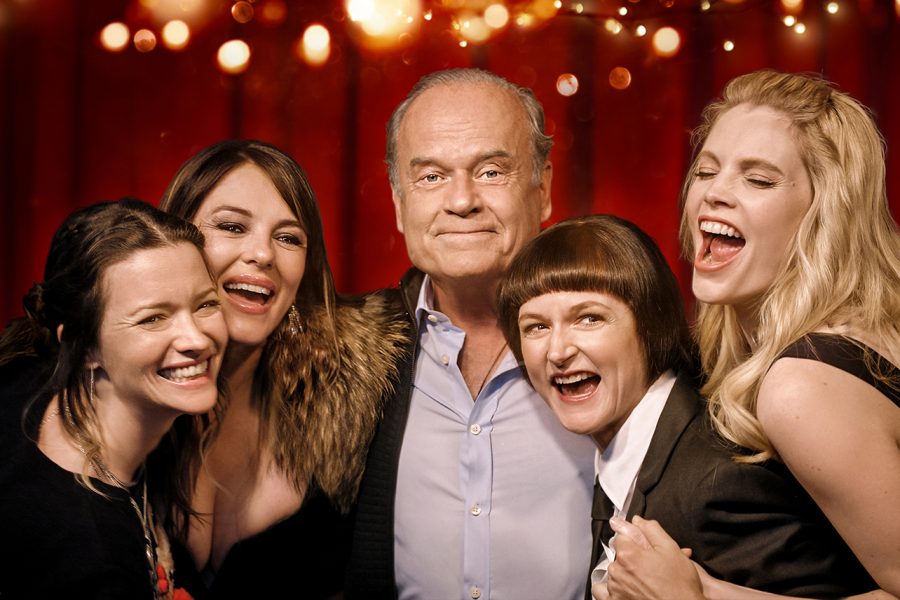 The 17 School Days of Christmas: `Father Christmas' emphasizes importance of family
Netflix's new Christmas movie, Father Christmas is Back, takes a different look at family holidays.
The movie centers around four sisters who decide to reunite their families to spend Christmas together in a Yorkshire mansion. The family can be labeled as "highly dysfunctional," with each character having their own array of issues. 
The holiday spirals into an even more flawed situation when the sisters' estranged father randomly appears at the mansion. However, with their father coming back, the sisters are ultimately forced to bond. 
Although the movie follows a funny story of a family becoming close again, it does have a predictable plot. Audiences can see from the arrival of their father that the main goal of the movie is to have the family settle their differences. 
The plot is filled with drama; however, it definitely holds more of a comedic feel to it. 
Father Christmas is Back is not a typical holiday movie. However, it does emphasize on traditional holiday values, like the importance of family.