Boys basketball falls to Fox Chapel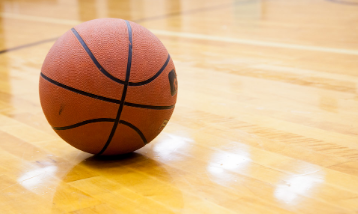 The varsity boys basketball team fell to Fox Chapel by a final score of 59-50 on Tuesday, snapping their four-game winning streak. 
The Highlanders this year are focusing on starting the second half strong, but they had difficulty doing so on Tuesday.
"We as a team came out in the second half very timid, and we started having unforced turnovers because of it," senior forward Nick Petrilli said. 
Keeping the emotions in check could be the key to taking home more wins, he said. Along with that, junior power forward AJ Cherico believes the team could work on continuing pressure and scoring. 
"As a team we really need to improve on scoring. We also just let up too many fast-break points," Cherico said. 
While the game did not end up in the Highlanders' favor, the boys still had some standout moments and players. 
"James Wesling and Connor Gitzen stood out. We have been relying on them to do a lot of scoring, so we can definitely look towards those two to be stable scorers," Petrilli said. 
The team's next game will be Tuesday against Quaker Valley.