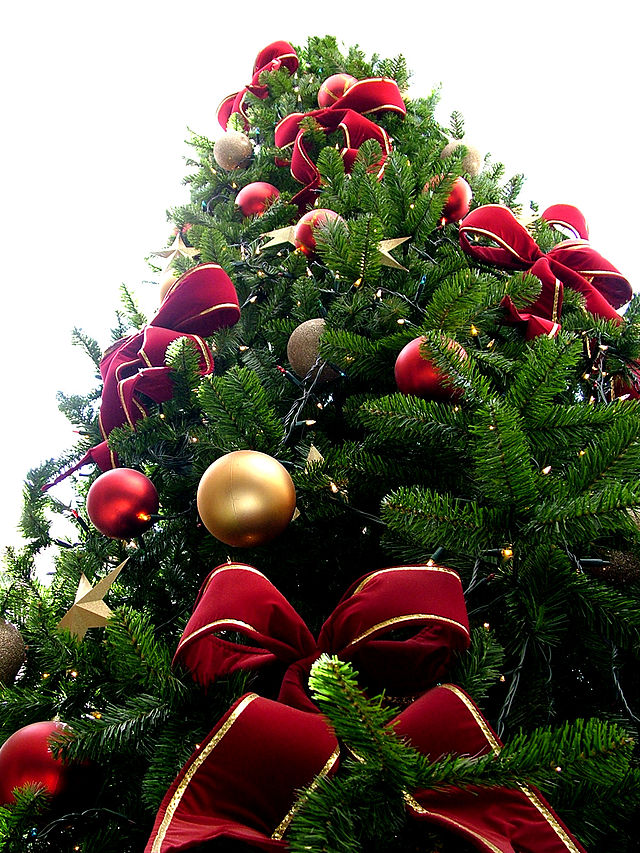 The 17 School Days of Christmas: Only a few artists stand out when it comes to holiday music
When it comes to Christmas music, one name comes to mind: Mariah Carey.
"All I Want for Christmas Is You" provides the backbone for Christmas shopping music and holiday radio stations. It is so huge that it could be considered both the most hated and the most popular Christmas song of all time. 
The hate for this song raises the possibility that Carey is not the top Christmas singer. Carey, Justin Bieber, Michael Buble and Kelly Clarkson certainly hold positions as the top contenders for the title of Christmas music royalty.
During the Christmas season, the stars of modern pop are forgotten and replaced with seasonal favorites that start playing the day after Halloween.
Carey is the first household name that comes to mind when the time for Christmas music resurfaces. Many people only know Carey for her Christmas features, which also include "When You Believe," and her cover of "O Holy Night." 
Carey is the current face of Christmas music, but she does share some of her Christmas fame with a much younger star, Justin Bieber.
Bieber's feature on "All I Want For Christmas" only amplified the star's growing career at the time. Bieber's feature quite literally saves the monotony of Carey's lyrics.
To date, their song together is the number one most streamed Christmas song across all platforms. 
"The Voice" judge and vocalist icon Kelly Clarkson is another contender for the top Christmas singer. 
Clarkson found fame after winning the first season of the singing competition "American Idol." Following a few successful album drops, Clarkson released her first Christmas album in 2013, titled Wrapped In Red. 
The album features covers of classic Christmas songs that fit her powerful soprano voice. Her vocals were made for holiday music, but the reality is that Clarkson is more known for her win on "American Idol" than her Christmas carols.
As for the king of modern Christmas music, Michael Bublé is the only logical option. His smooth tenor voice is perfect for the slow tempo of his Christmas covers. 
Every Christmas playlist features either Bublé's "It's Beginning to Look a Lot Like Christmas" or "White Christmas." His popularity during the Christmas season certainly overshadows his success in the jazz genre.
As for the most popular Christmas singer, Carey has made an unmistakable name for herself as the "Queen of Christmas Music." It may have to do with the length of her time in the music industry, but she has certainly claimed her hold over Christmas music.